Empowering the world with imagery technologies
At EASEPECT, we provide turnkey solutions through the use of innovative photogrammetry software for aerial and ground mapping.
Our solutions are applied across a variety of industries including Build Environment & Construction, Security & Public Safety, Civil Engineering, Agriculture and Mining. Our team of experts will work with you to answer specific challenges of drone mapping in each sector as well as find solutions to inherent problems.
Our key product – Pix4D, is a market leader in photogrammetry software technology. Our products enable you to digitize reality and measure from images taken from planes, drones, phones, or any other camera. We revolutionize photogrammetry, so you can scale up and unleash the power of your imagery.
Make better decisions with accurate 3D maps and models

Curious About Our Culture?
Drones are changing the way organisations do business – in all industries. At EASEPECT, we leverage innovative drone technologies to provide practical business solutions to organisations looking to simplify operations, increase productivity and improve efficiency.
We are your trusted advisors in crafting personalised solutions through our product – Pix4D, a market-leading photogrammetry software technology. Our wide ranging products enable you to digitize reality and measure from images taken from planes, drones, phones, or any other camera.
We deliver on our brand promise to revolutionize usage of photogrammetry to help your organisation scale up and unleash the power of imagery technology.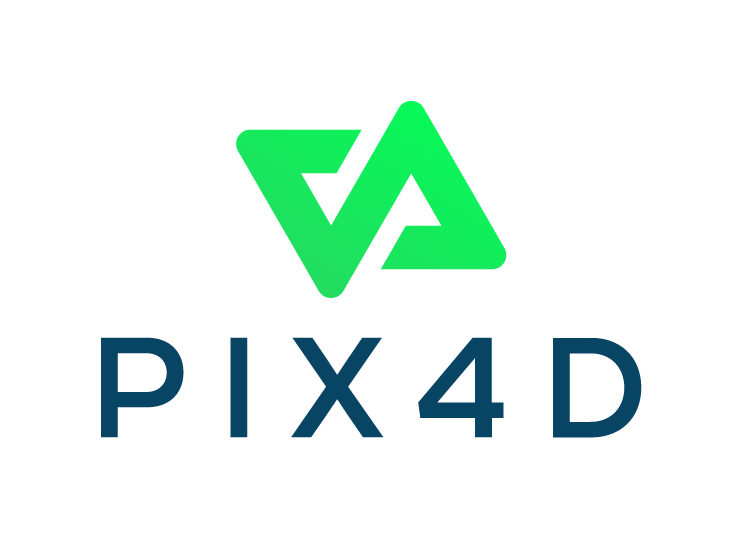 Pix4D is a dynamic and rapidly expanding software company with headquarters in Lausanne, Switzerland, and local offices in Denver, Shanghai, Berlin, Madrid and Tokyo. The company develops a line of end-to-end mapping solutions that convert images into georeferenced maps and models. Using advanced algorithms based on computer vision and photogrammetry, Pix4D offers survey-grade accuracy, as well as a unique bundle of desktop and cloud processing.
Easepect is the regional distributor for Pix4D suite of solutions
The viDoc RTK rover is a handheld case for mobile devices that combines RTK accuracy with the LiDAR capabilities of the latest smartphones and the mobile application PIX4Dcatch.
This rover attaches to the latest iPhones and iPads equipped with LiDAR sensors to revolutionize terrestrial scanning. Using the free application PIX4Dcatch, you can walk around your site and use the camera of your mobile device to gather LiDAR and photogrammetry data, whilst the viDoc ensures RTK accuracy by connecting to an NTRIP network. This handheld tool enables single-point measurement and the generation of highly accurate 3D models that are precisely geolocated. Get accuracy to within 5cm by gathering data with your mobile device. As the viDoc is designed to work natively within the Pix4D ecosystem, the data can be processed to generate the photogrammetry point clouds with PIX4Dcloud online, or with PIX4Dmatic on desktop.  Alternatively, the data can be exported to third-party software.
With the viDoc RTK rover and Pix4D software suite, the power of "smart documentation" is in your hands.